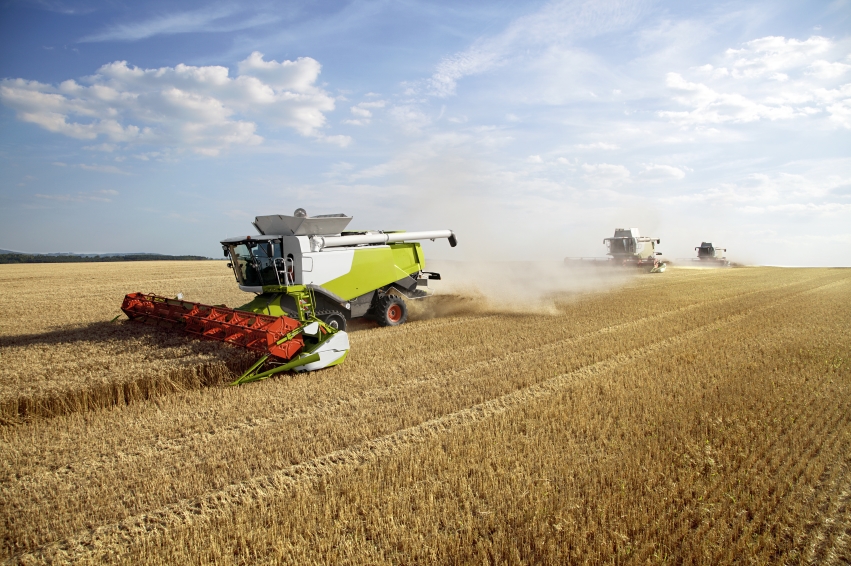 Staff 360 specialises in the provision of quality personnel sourced both locally and overseas.
For more than 25 years, we have supplied skilled and experienced workers to Australia's agricultural industry.
Staff 360 offers all the capabilities of a large recruitment company with the personalised service you'd expect from a privately owned operation. Our recruiters have first-hand industry experience that allows us to create customised recruitment plans to fit any operation's requirements. Whether your staffing needs are seasonal, short or long-term, we offer a range of tailored services.
Our well-established database of qualified candidates combined with the reach of our superior technology allows us to access staff globally. Staff 360 can give your business the edge in sourcing the best candidates. Thanks to our in-house migration agents, our clients have access to the best candidates from around the world.
Contact us today to find out how we can help grow your business.
Staff 360 offers a wide range of services available to all employers. Our dedicated consultants work proactively to source the best candidates in the industry. Ensuring your agribusiness is given the experience and expertise required to excel.
No matter where you are in your agriculture career Staff 360 can help find the perfect job role for your level of skills. If you have a passion for agriculture like us, we want to hear from you!